Pitfalls Investors May Make in Maryland
Some of the trends that I see especially in the Baltimore, MD area.
Buying houses at auctions without researching the area.
It might seem like a good investment to bid on a house that is only $5k-10k. You might say to yourself, I could put in $50,000 to fix it up and ask yourself, "How can I lose?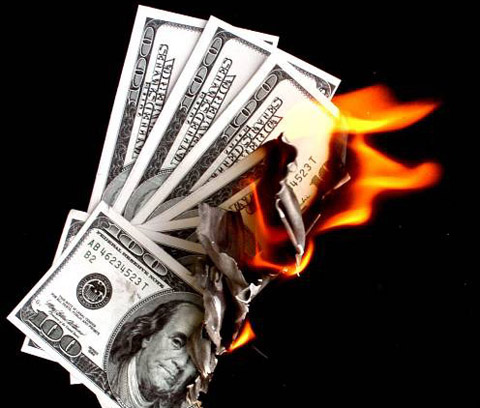 Things to consider:
Back taxes owed.
Liens owed.
Back water bills owed. In Baltimore the water is paid by the owner. The owner can then charge their lease ledger through our Calhoun Properties Group, online portal, but ultimately the owner is responsible for the bill.
Are there renter's in the unit? Whether they are legal or illegal, you will have to evict them, pay the court costs, moving fees, pay the movers, Sherriff, locksmith…. Maryland Online Evictions can help with all of that as well as the rehab with reputable vendors to get it ready to rent out in a timely manner.
Pay for rental inspections and a rental license. At Calhoun Properties we have experts we work with.
Pay for a lead inspection and license.
In many areas in Baltimore City, the land is not included, just the home. Along with higher than normal land taxes, you may have to pay land rent. Our onsite Real Estate Agent, Danielle Calhoun, can help you with that.
Reputable vendors can be hard to find. Let Calhoun Properties Group, LLC. help you with finding the right vendor for the job.
Placing tenants. We have a team of real estate professionals who can help you get the best price for your rental and leasing agents tenants who will only approve the best applicants who will pay the rent consistently.
Poor location. Knowing which areas are good to invest in. Baltimore is called a city of blocks, because it can change from block to block. Renters in Baltimore look for rental properties in specific neighborhoods and zip codes.
When you decide to work with Maryland Online Evictions and Calhoun Properties Group, LLC, you are making a decision to work with the best team. Don't go it alone, we know the laws and regulations and will keep you from making tragic pitfalls within your investment portfolio.